Since 1960
About us
---
The Old Oil Mill Ingegno was founded in 1960 by grandfather, Bartolomeo, who began to carry out the activity of "Old Miller" in full title, with innate passion and handed it down to his son Mattia and to his grandchildren.
Today the Ingegno sons, continue to dedicate themselves with the same care and the same devotion to the old family activity.
---
READ EVERYTHING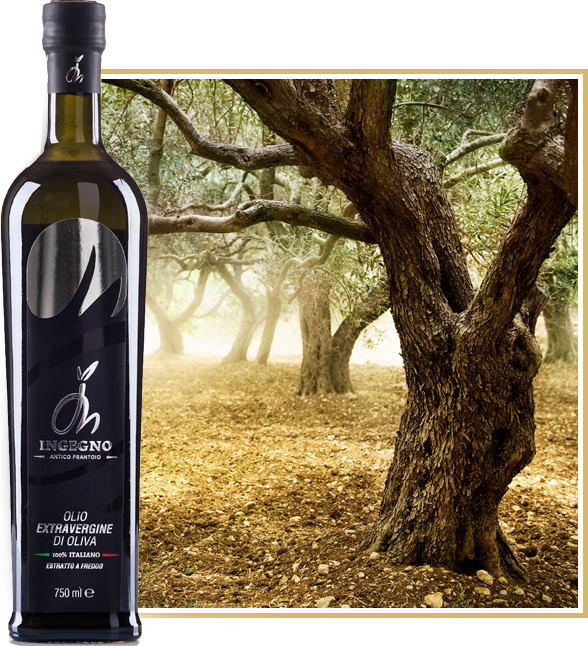 Antico Frantoio Ingegno
OUR NUMBERS ARE
---

---
The generations who are going ahead with the Ingegno family project.
---
Our types of oil: Extravirgin, Biological and Flavoured with Lemon, Chili Pepepr and Truffle.
---
Meters above sea level altitude of Tremoleto
---
About our amount of clients who every year renew their loyalty to The Antico Franto Ingegno.